As convenience to our clients, Ardenn Consulting LLC provides high quality services in the following areas:
CONNECTION DESIGNS
STRUCTURAL STEEL DETAILING
MISCELLANEOUS STEEL DETAILING
CONSTRUCTION ESTIMATING
3D MODELLING
Additionally, we will soon be offering the following services:
REINFORCED CONCRETE DETAILING
REBAR DETAILING
CONSTRUCTION PROGRAMMING/SCHEDULING
Connection Designs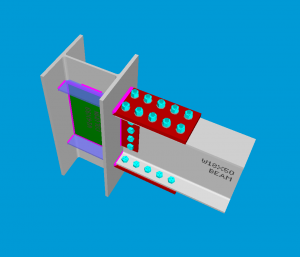 As steel detailers, we pride ourselves in providing fabricators with a comprehensive, value added, detailing service package. We do so by integrating engineered steel-to-steel connections in our working drawings. With Microsoft Excel, strict adherence to the American Institute of Steel Construction's (AISC) Specification for Structural Steel Buildings, Code of Standard Practice for Steel Buildings and Bridges, and specified local building codes, we design and incorporate all steel-to-steel connections with confidence.  The following connections are available but not limited to: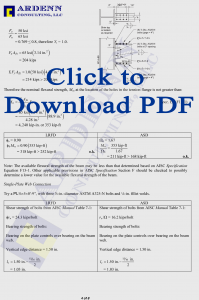 Bolted connections
Welded connections
Shear connections
Moment connections
Diagonal brace connections
Splice connections
Seated connections
Column base plate
Our connections are designed to meet either AISC's LRFD or ASD standards.
Structural Steel Detailing
With the development of digital 3D technology, we are able to stock our office arsenal with powerful 3D software tools which motivates us to produce highly accurate and error free fabrication drawings. Armed with these tools tools, we are able to increase accuracy and reduce components/parts coordination issues and consequential field erection problems.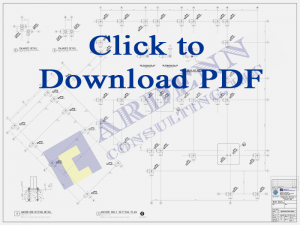 Miscellaneous Steel/Stairs Detailing
Prior to generating 3D models, we design stairs, handrails and their associated components customized for each project using owner specified codes.
See a Sample of Our Work
Drag your mouse around on the image below to see every angle of the design.