Your Construction Technology Partner
Ardenn Consulting of Fayetteville, Georgia, was founded in 2011.  With competitive pricing geared towards small to mid size organizations involved in the built environment, Ardenn Consulting is rapidly growing into a thriving construction consulting company. Our construction engineering technology and management techniques enhance the construction process for General Contractors and specialized subcontractors alike.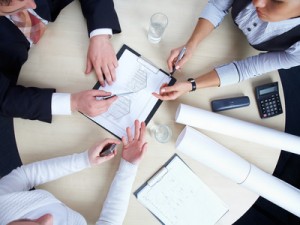 We began by providing 3D assisted structural steel detailing services and have now grown into a full service construction technology operation. General contractors and steel fabricators can call upon us to provide the following services:
Estimate steel construction
Detail structural steel with engineering support
Detail miscellaneous steel
Design structural steel connections
Design steel stair components
Our well-organized firm employs self-motivated employees who exhibit "can-do" attitudes. This quality affords us the ability to work independently or as members of a construction team. We interact effectively with staff and management to meet goals set by our clients' time constraints. At Ardenn Consulting, a high degree of integrity, loyalty and honesty is maintained. In doing so, our clients can feel assured that the confidential nature of their operations procedures and practices are upheld.